We Are Machine Tools!
Welcome to JMT. JMT has been designing, selling and servicing all types of machine tools for metalworking and fabrication. We have machines for bending, forming, rolling, cutting and positioning. We provide the right machines for your metalworking application, at the right price. JMT machine tools have an outstanding performance-to-price ratio, making them an excellent value.
JMT has a warehouse, service center and engineering office in Bursa, Turkey. Worldwide network of over 30 select dealers trained to sell and service JMT machines are strategically located to provide the fastest response times to our customers.
Regardless of the size and type of project that you envision, we have the experts and the machines to help you turn your vision into reality. We have already helped hundreds of companies just like yours find the optimal solution to meet and even exceed their needs. We invite you to discover how our integrity and world class customer service has earned us the friendship of these companies for life, and not just for one sale.
All JMT machines are designed by our world class engineers in the United States. They are built with only the highest quality components and materials, providing exceptional functionality and durability.
At JMT, we pride ourselves on customer satisfaction. Our high quality machine tools and complete service make JMT the best choice for all of your fabrication machining needs.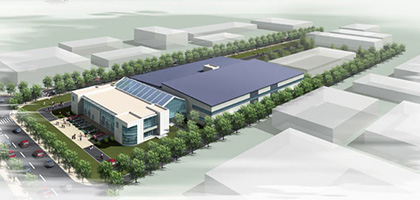 Experience and Vision
We have a long, proud history in the machine tool industry. Our past successes have led to our company's strong growth. Today, JMT is expanding to bring our customers the latest and most advanced metal forming technologies.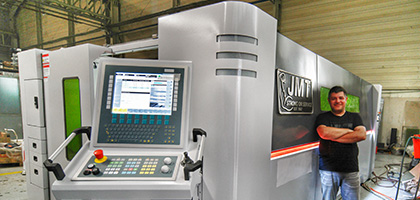 JMT is Strong on Service
We pride ourselves on providing outstanding customer service. Our application specialists and technicians are here to help you before, during and after the machine tool sale.