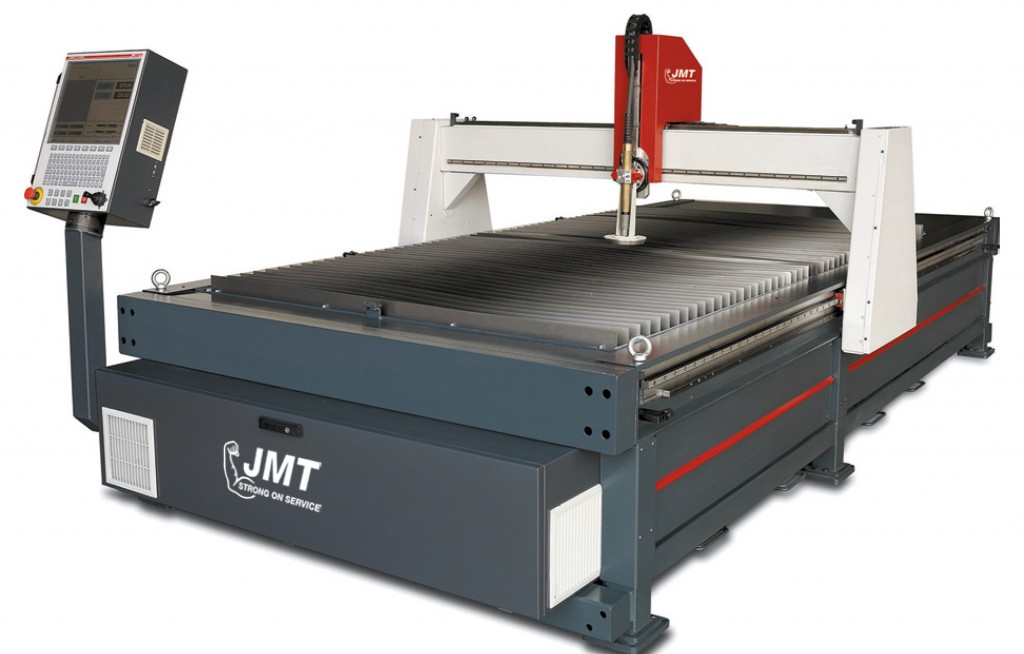 STANDARDS
– Welded Steel Construction
– X,Y axes travel on linear guides
– High accuracy 0,01mm
– Cutting Plate Alignment by laser
– Tecnos PC12 Control Unit
– Lantek Expert Cut II Software
– Ignition Console
– Torch Breakaway System
OPTIONS
– Hyperterm XD 130amp
– Ce Norm
– Automatic Gas Console
– Manual Gas Console
– Filter System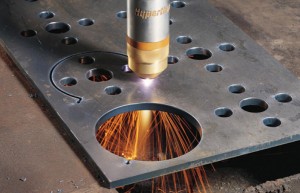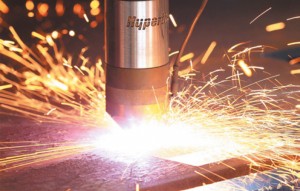 COMPACT & SIMPLE
PC Series Plasma Machines are compact is fitted with a very simple control so that new or occasional users can be trained in minutes. PC Series Plasma Machines are designed for ducting and light cutting. A high rail machine ideal for HVAC ducting work and otherlight sheet work but built with extra strength and precision so it can be upgraded to high definition plasma cutting for material up to 40 mm. Featuring a fully machined gantry and based with linear bearings on both longitudinal rails this machine is built to work hard and long. Because of its unitary design there is no need for a complicated installation and if necessary the machine can be readily moved around the workshop to suit changing workloads.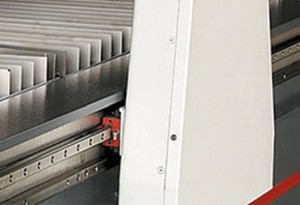 HyPerformance Hyperterm Plasma Systems
HyPerformance plasma systems deliver HyDefinition cut quality at half the operating costs. By incorporating Hypertherm's proven HyDefinition, LongLife, and patented PowerPierce and True Hole technologies, HyPerformance Plasma boosts overall performance, productivity and profitability. The systems offer unmatched process flexibility to cut, bevel and mark metals up to 160 mm (6-1/4″) thick.